Vehicle Reviews

What car should I buy? It is a common question we hear at Basil Resale Sheridan. If you are looking to narrow down your search and find the car of your dreams, check out our vehicle reviews. All the vehicle reviews that stem from our team at Basil Resale Sheridan and Basil Resale Transit are meant to provide valuable automotive insight for those throughout Williamsville, Getzville, and Amherst. Whether it be SUV reviews, sedan reviews, or truck reviews, we have you covered. Each review is unique too, targeting specific traits of the model that we're discussing. For example, SUV reviews might focus on cargo space and advanced safety features, while those for trucks center around towing, payload, horsepower, and torque.
No matter what vehicle you're looking for, you can trust our reviews to deliver the information you seek in an organized, convenient manner. Explore our vehicle reviews today!
Chevy Model Reviews Ford Model Reviews Nissan Model Reviews
What You'll Find in Our Vehicle Reviews
Ready to check out our vehicle reviews? While each vehicle review is composed in a unique way to best relay key information to you, typically we'll emphasize three or four relevant traits. These traits are determined by the model.
Daily commuters seeking efficiency and infotainment can check out reviews for compact sedans while those eager to hop off-road may want to explore our SUV reviews or truck reviews. No matter the model type you seek, we'll relay information that matters to you!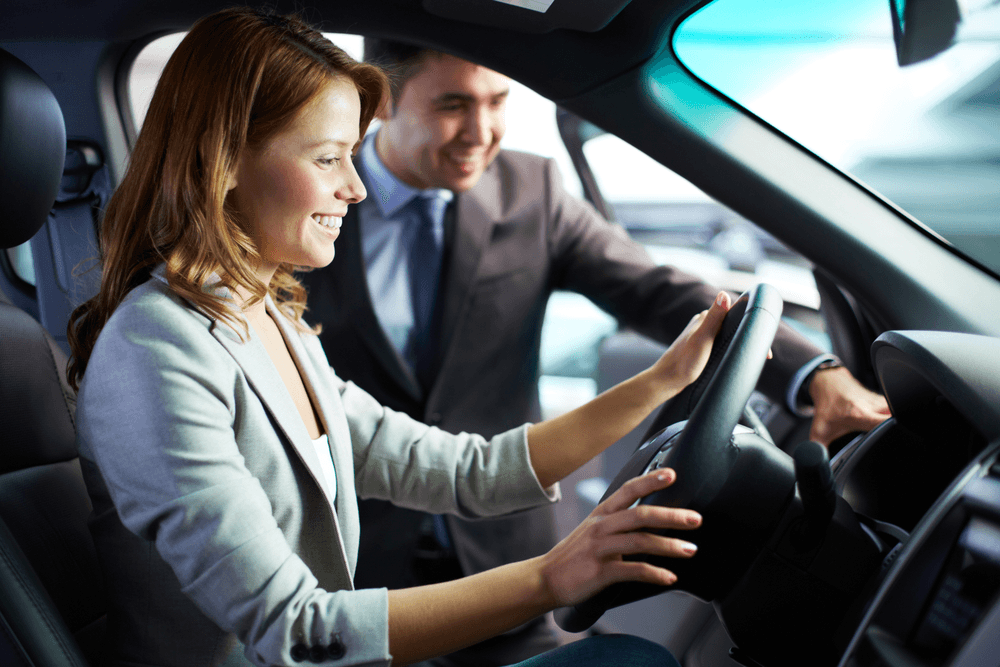 Why Check Out Our Reviews?
The car-shopping process should be an enjoyable one where you compare features and traits that you value between models before landing on your ideal car. The research portion of this process is vital though, and that's where our vehicle reviews step in.
If there are specific traits and features that you just can't live without, we'll let you know if the model you're considering has those inclusions. Doing your due diligence beforehand, with help from our easily accessible vehicle reviews, will expedite the entire process and get you behind the wheel for a test drive in a more rapid fashion!
Which Model Should I Review?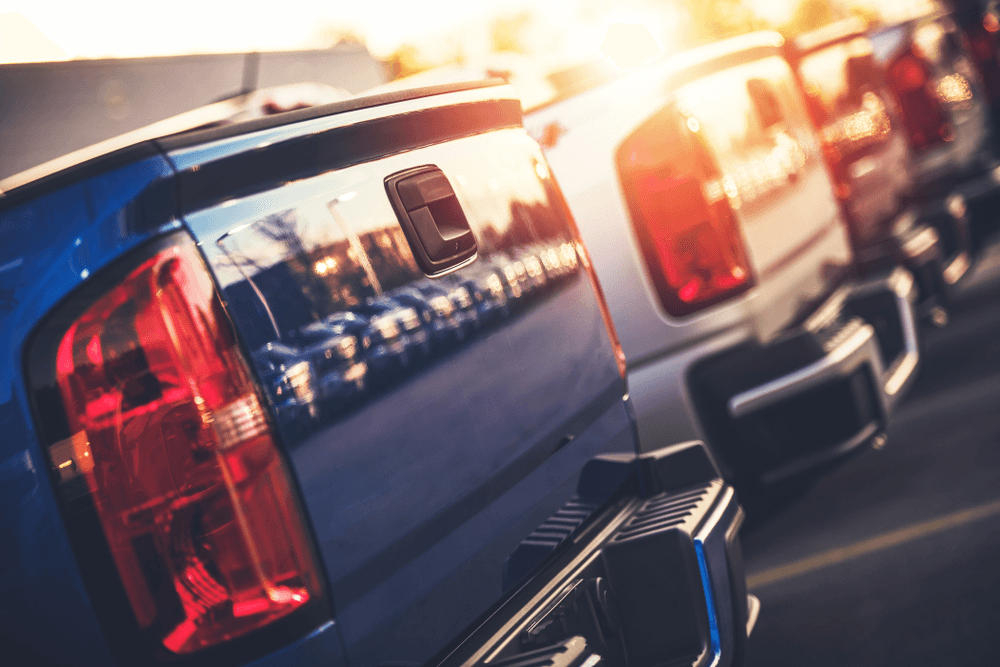 What car should I buy? Well, you can review as many models as you might like, but when considering your next vehicle, it's important to understand what your lifestyle demands.
Have a growing family? Check out our SUV reviews. Regularly faced with towing and hauling supplies? Our truck reviews will keep you informed. Along with these options, we review minivans, sedans, crossovers, coupes, and much more!
Check Out Our Many Vehicle Reviews!
If you're eager to begin moving through the car-shopping process around Williamsville, Amherst, and Getzville, look to the vehicle reviews crafted by Basil Resale Sheridan and Basil Resale Transit for helpful insights! Want to get behind the wheel for yourself after reading? Give us a call and we'll arrange a test drive!