Chevy Model Reviews

To help you find the right model for your daily travels around Williamsville, Amherst, and Getzville, Basil Resale Sheridan has developed a number of Chevy model reviews. Chevrolet has a diverse vehicle lineup that will cater to any need whether you're seeking interior space and versatility, performance, towing and payload, safety, or infotainment technology.
To provide a full rundown of each Chevy model, we crafted reviews that go over pivotal features and characteristics. Getting to know a Chevy before climbing into the driver's seat is a savvy move that helps ensure you're landing the proper vehicle!
Plenty of Chevy Models to Consider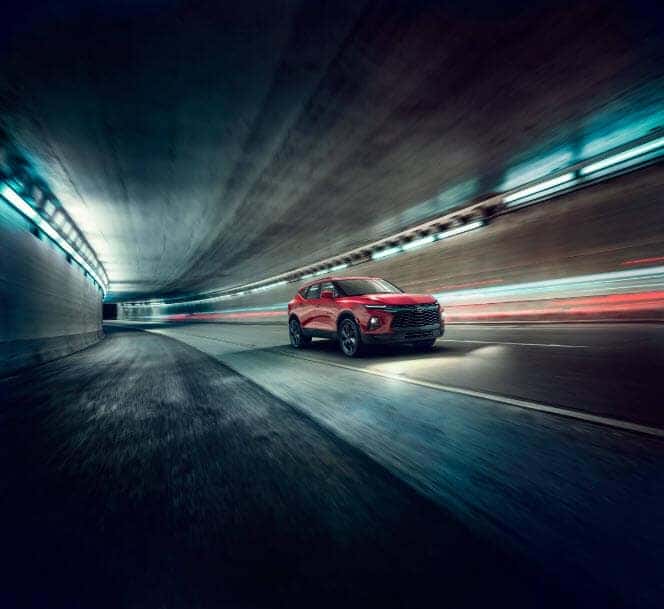 Our reviews are spread across the Chevy lineup, helping you learn more about your favorite models. Chevy has a vehicle for each driving style and each unique driver need, whether that includes daily commuting, road-tripping, or towing and hauling large trailers.
A few of the many Chevy models that our reviews cover include:
Chevrolet Silverado 1500
Chevrolet Tahoe
Chevrolet Blazer
Chevrolet Impala
What You'll Find in Our Reviews
Depending on the Chevy model that you're reading about, you'll come across different specifications ranging from performance to space to style.
For example, those considering the Chevy Colorado might get a rundown of the engine options and capability, the towing and payload, plus the bed features. If instead you're thinking about the Chevy Blazer, we might hit on the interior proportions for passengers and cargo, the driver-assistance technology, and the infotainment interface.
Our reviews are designed to keep you informed about the features and characteristics you care about. If you want to learn more about any model, you can always contact our insightful team!
Selecting the Proper Chevy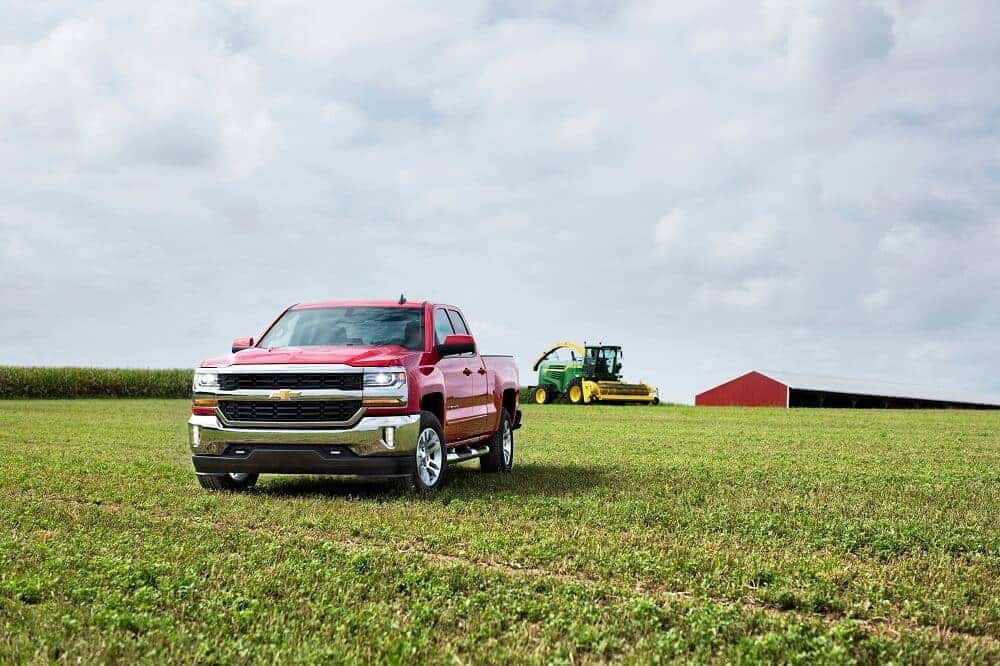 With so many favorable options in the lineup, it's important to understand what you want from your Chevy before getting behind the wheel on a test run. Our reviews will help you learn about each vehicle, but it's up to you to determine whether you prioritize horsepower, fuel economy, style, space, strength, or any other characteristic!
Read Through Some Chevy Reviews
The car-shopping process is an exciting period for any road-goer near Williamsville, Amherst, or Getzville. To receive organized insight into your favorite Chevy models, check out the many reviews crafted by Basil Resale Sheridan!