Jeep Model Reviews

The many Jeep model reviews that you'll find across this page will present you with key information on your favorite SUVs. Each Jeep retains the brand's tradition for superb off-road-quality, yet they also come with modern flair such as infotainment technology, enjoyable on-pavement performance, driver-assistance features, and much more. No matter where your travels go around Williamsville, Amherst, Getzville, and beyond, there's a Jeep that's right for the job.
At Basil Resale Sheridan, we have a stock of Jeep models you can select from. To find which is right for you, check out our reviews!
What You'll Find in Our Reviews
Jeep loads up each of their models with favorable features ranging from infotainment and driver-assistance technology to performance-enhancers. In our reviews, we'll be going over the qualities we think are most important.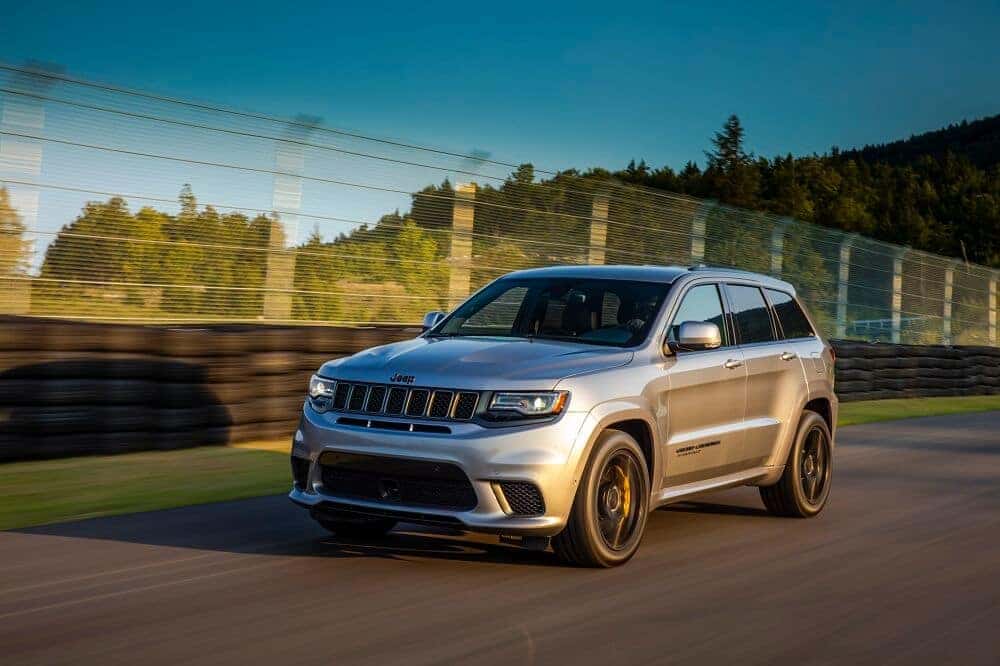 Safety is a reoccurring theme, especially given the advances Jeep continually makes to each model year. If you're thinking Jeep Wrangler, we'll likely be hitting on the plethora of off-road qualities that have helped it become an all-terrain legend.
No matter which Jeep you read about or which features we cover, you'll finish the article with a much fuller understanding of what the SUV offers!
Benefits of Reviewing Before Test Driving
While a test drive is the best way to learn about a model, and we'll certainly be happy to arrange one for you, reading reviews first is a worthwhile practice. Not only will you have a better understanding of the model when you arrive for a test run, but you'll also know exactly which Jeep is right for your lifestyle.
Which Jeep Model Should I Choose?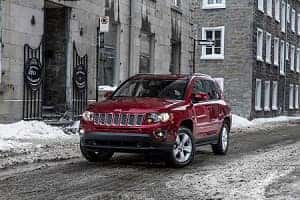 Jeep only develops athletic, refined SUVs, so determining which model is right for you takes some research. Things such as the performance, fuel efficiency, interior dimensions, and styling will all come into play.
Thankfully, our reviews deliver this insight in an organized and easily accessible manner!
Sort Through Our Jeep Model Reviews
Each Jeep model is unique while still retaining the core values of the brand. To determine the right fit for your travels in and around Williamsville, Amherst, and Getzville, give Basil Resale Sheridan reviews a read. And, if you want an in-person look at your favorite Jeep, we're happy to arrange a test drive!