Used Car Dealer Wheatfield NY

You have a range of resources to utilize when coming to our used car dealer near Wheatfield, NY. It begins with our inventory where you can compare and contrast features between sedans, SUVs, crossovers, coupes, trucks, and much more. If you've identified the right fit, you can move to our financial center where an expert will assist in the building of your payment structure.
Finally, as time goes on you can return to our service center for routine care. Basil Resale Sheridan is always looking to help out those in the nearby communities when it comes to automotive needs!
What to Know About Wheatfield NY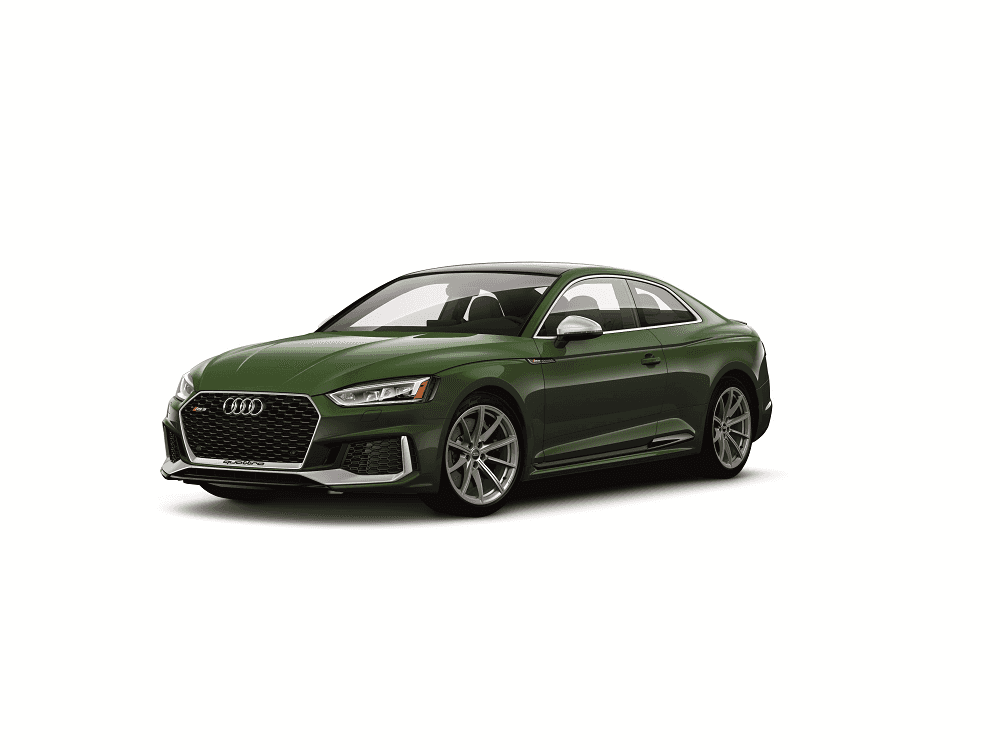 There's quite a bit to see and do when you visit Wheatfield, NY. To get around from one location to the next, be sure you're grabbing the right used car!
The downtown area is always a lively scene with cafes and cozy shops around to help pass the time. If you want to grab a meal, there's authentic eateries scattered about, giving you a wide range of cuisine to choose from.
To make the most out of your trip to Wheatfield, New York, you'll want to locate the proper pre-owned vehicle!
What You'll Find in Our Used Car Inventory
There are plenty of options to consider when you start sorting through our pre-owned car inventory. Coming by the dealership is a great way to view options in person, yet you can begin the search right now using our online showroom.
No matter your need or preference, we're confident you'll find the right fit. SUVs are prominent in our lot because they offer coveted levels of versatility and reliability. There's also plenty of trucks for those hard at work and compact sedans for those who emphasize fuel efficiency.
Financing Your Used Car
Financing is a big part of what our dealership is all about. We want you to leave with a plan that you feel good about. To help do this, we have online tools and a staff of in-house advisors.

The tools provide key insight into financing with favorites such as the pre-approval form, trade-in calculator, and payment estimator all standing out.
If you stop by and speak with one of our advisors, you can ask questions about leasing, buying, credit, loans, or anything else. Once they get a feel for your situation, they'll offer advice that best fits what you're hoping to achieve.
Service at the Ready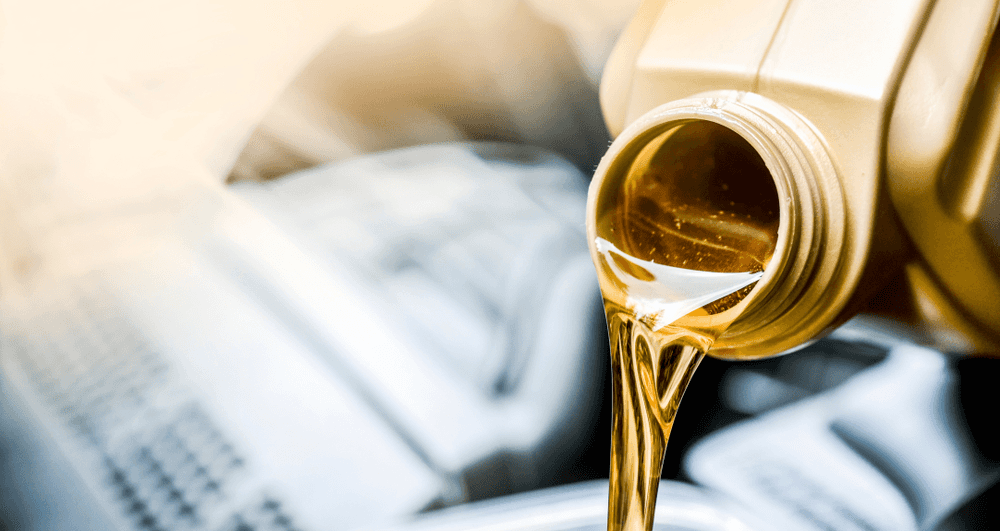 Automotive care will keep your pre-owned vehicle running efficiently. Regular stops into our shop for oil changes and tire rotations are needed no matter the model you select.
There are also specific centers such as the parts department and collision center. Scheduling is merely a matter of using the scheduling tool!
Come by Our Used Car Dealer near Wheatfield, New York
If you're about ready to start the car-shopping process, our used car dealership has everything you need. So, start by checking out our pre-owned inventory before contacting Basil Resale Sheridan and scheduling a test run!