Used Car Buying Checklist

Before you hunt down the pre-owned vehicle that will serve as transportation around Williamsville, Amherst, and Getzville, consider developing some form of a used car buying checklist. Research is key to landing the proper model, and a checklist will help you understand what to look for when buying a used car!
Basil Resale Sheridan and Basil Resale Transit are happy to support your search whether you want to test out a model or have a couple of questions about a vehicle's feature list. So, before moving forward with your car-shopping process, be sure to consider the following tips!
Understand What You're Looking For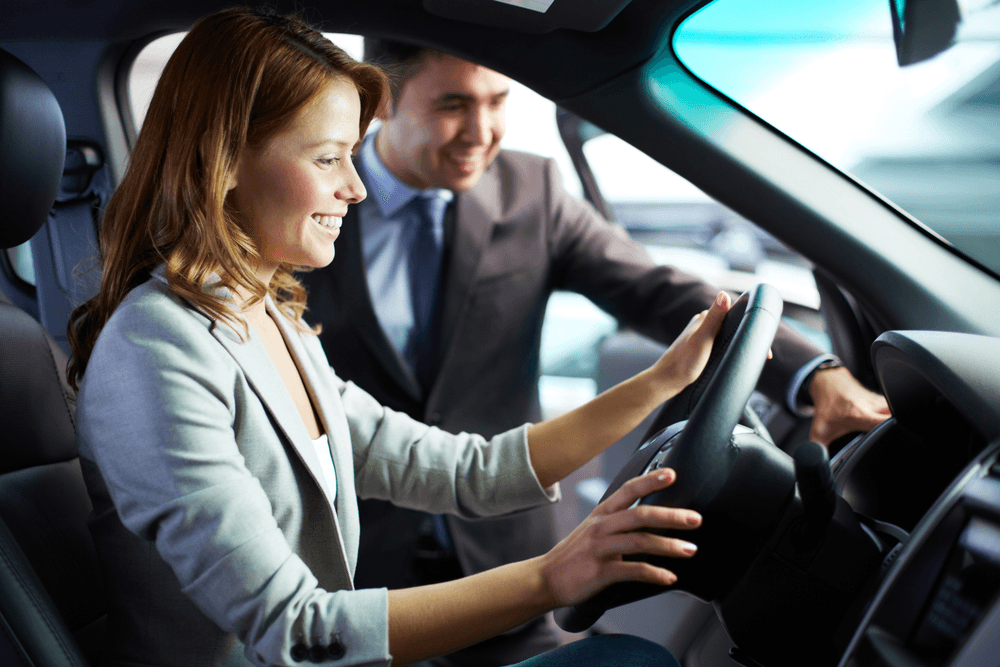 Before diving into the research for various used cars, you need to understand what features and overall characteristics you're hoping for. Doing this will not only help you land the proper model, but it'll make the overall car search a far more efficient process.
For example, if you're a daily commuter that wants comfort, infotainment technology, and terrific fuel efficiency, begin your search by looking through the used compact sedan segment or potentially a couple of hybrid options.
If you need the interior space to carry people and their cargo while also getting a vehicle that can travel off-road, there's a number of used SUVs that fit the mold. If it's all about towing, payload, horsepower, and torque, go for a used truck!
Understanding your lifestyle and selecting a model that fits your needs is the first step in finding the proper ride.
Get Appropriate Insight on a Model You're Considering
While you will surely go through the features list and check out the performance specifications of any car you're considering, there's other information that you want to have in hand.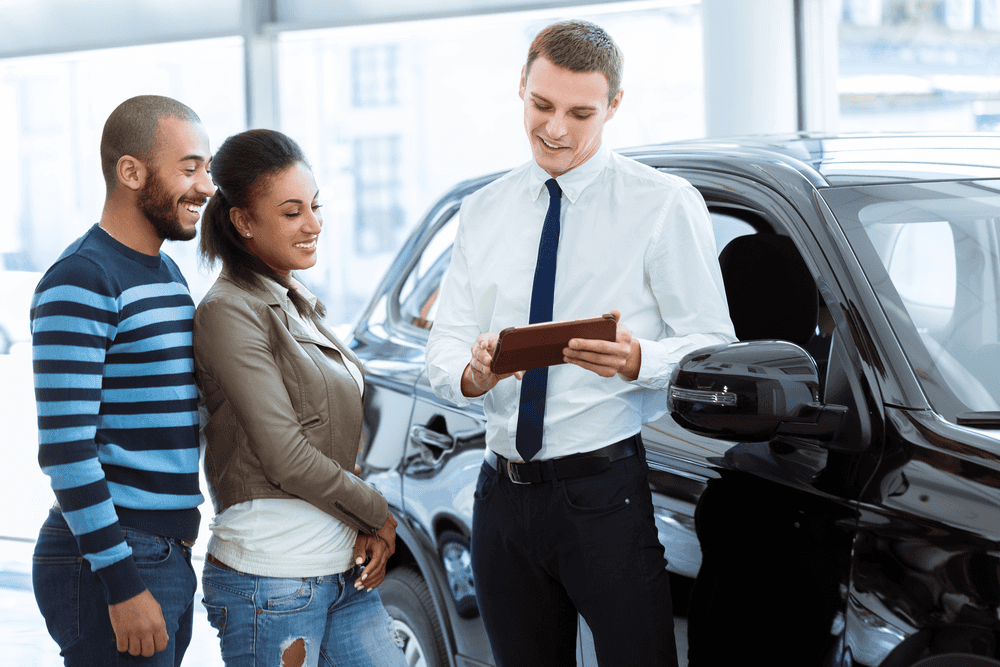 For example, a vehicle history report is key for any used model. The report should contain a thorough breakdown of the model's past, including any accidents that may have occurred, any customizations or recalls, and every service that the vehicle has received throughout its life.
Also of note is your own personal financial plan. If you find a used car with everything you're hoping for, you'll want to determine a financial plan you feel good about. This includes variables such as leasing, buying, long- and short-term payment structures, credit, loans, and more.
You don't have to move through this process alone; our dealership has a financial center that will be happy to provide support!
Take the Vehicle for a Test Drive
Once you've done the proper research, understand what type of model best fits your needs, and have a thorough understanding of the model's history, you can hop behind the wheel and see how it performs on the road.
The test drive will let you know if the vehicle is right for you, down to the little things like the cup holder position and seat comfort. If you come back with a smile on your face, you've likely found the right choice.
Follow a Checklist Before Buying Your Used Car
There's a number of steps you should take when considering a used car around Williamsville, Amherst, and Getzville. So, follow this helpful guide and if you want more insight, contact the accommodating team at Basil Resale Sheridan and Basil Resale Transit.