Oil Change near Me

Oil changes are one of the many specialties offered at the Basil Resale Sheridan and Basil Resale Transit Service Centers. We make it a point to keep every motorist around Williamsville, Amherst, and Getzville pleased with the performance of their model. If you find that your vehicle isn't performing up to snuff, or perhaps you want to know what type of oil your Honda vehicle should take, the technicians at our shop will be happy to assist.
Oil changes should be completed at regular intervals yet the frequency can shift depending on a range of factors. To learn all about this procedure, keep reading!
How Often Do I Need an Oil Change?

If you drive your vehicle daily yet don't subject it to any strenuous activities or circumstances, an oil change every 5,000 miles will keep your model running fresh.
However, if you have a truck known to haul or tow hefty loads, a high-performance model with a knack for quick acceleration and hard braking, or if you navigate dense urban traffic on the day-to-day, you may want to consider more regular oil changes. The more often you change your oil, the better your vehicle will run in the long-term.
How Long Does an Oil Change Take?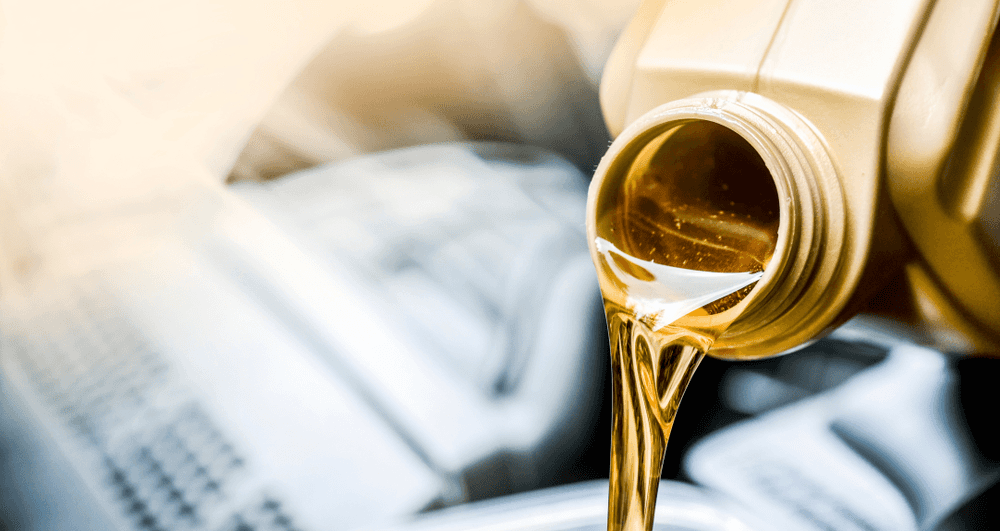 Oil changes are a necessary part of automotive maintenance no matter what kind of vehicle you drive. So, our technicians have plenty of experience and benefit from our streamlined oil change process. When you stop into the shop, you won't have to hang around for more than a half hour before the oil swap is complete!
Signs I Need an Oil Change
If your vehicle's performance begins to drag relative to the norm, an oil change is one way to help reinvigorate the motor. Also, if you hear any odd noises, see dense, white smoke coming from the exhaust, or are experiencing diminished efficiency, an oil change may help cure your car's ride.

Snag Your Oil Change Today!
With a certified staff of technicians and different types of oil for any Honda vehicle, the Basil Resale Sheridan and Basil Resale Transit Service Centers are a go-to for proper automotive care. If you need a quick oil swap around Williamsville, Amherst, and Getzville, set up a visit at our accommodating center! If you've recently bought or plan to buy a used car from us, check out what you can do to earn free oil changes for life!